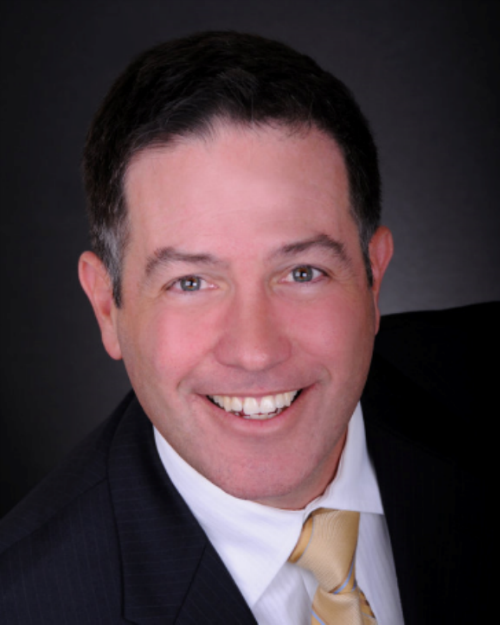 Joseph has been a licensed Realtor® for over 11 years and has been a 5 Star recognized agent for the past 10 years. As an experienced Realtor, Joseph has a history and passion for helping others achieve their goals. He firmly believes that home ownership is one of the greatest accomplishments a person can make in terms of gaining net worth and grounding one's self to their opportunity for a stable future.

Joseph has sold 100's of homes and is a Certified International Property Specialist (CIPS) and Luxury Property Specialist . He enjoys working with first-time buyers, luxury sales, as well as investors and builders. He runs his business by offering his clients a unique C.A.R.E. program – Clients All Require Expertise. Thanks to his experience and industry expertise, Joseph knows how to help his clients establish their goals while keeping them happy and calm throughout the transaction. He will also take the time to help his clients understand GDP and interest rates and how these factors will likely impact their buying or selling decision. He also CARES to give back. A portion of all transactions go to help Local, Regional and National causes.

Prior to real estate, Joseph worked in the fields of education and technology for most of his professional life. He also ran a sports marketing company, working in Tech-start-ups and collaborated with the National Multiple Sclerosis Society managing sponsorship and event planning in 16 Los Angeles cities.

Joseph has lived in San Diego for over 40 years. An avid cyclist, he knows the roads, streets and cities that make up this beautiful city better than anyone else. Active in his community, Joseph volunteers for Feeding America San Diego, International Rescue Committee, the Boys & Girls Club, community food drives, and Halloween "toxic" clean up.
Contact Details
Office : (619) 814-7500
Mobile : (619) 249-6066
Fax : (619) 814-7599