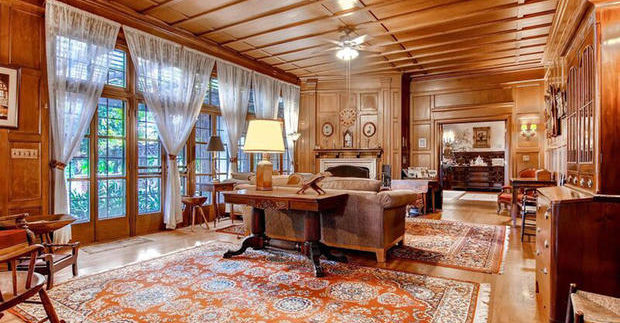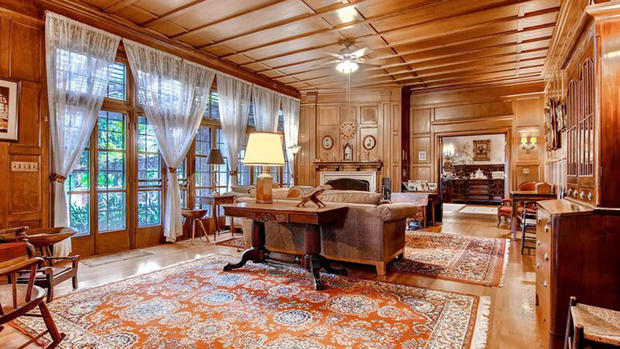 One of the most famous landmarks in San Diego is the historic Coronado Mansion at 711 A Avenue. After 66 years under the ownership of the Hansen family, the property has been sold to an undisclosed buyer. Joseph Lerner, realtor at Keller Williams San Diego Central Coast, closed the record-breaking deal on June 17.
Why is the sale important? For one, the historic Coronado Mansion had been in the hands of the Hansen family for three generations. Secondly, our team at Keller Williams helped the property enter a new era by discreetly handing the sale of the 14,000-square foot mansion to an individual who wished to remain anonymous. No matter what the size of the deal we provide the utmost in care and discretion when buying and selling high-end properties in the San Diego area.
The Tudor style mansion was originally designed in 1898 by Irving Gill and William Hebbard for A.P. Stephens, a retired Standard Oil executive. This residence is full of history as it was once owned by Marshall O. Terry, former Surgeon General of New York. In its party heyday, actresses Anita Page and Lilian Gish were frequent visitors, while Supreme Court Justice Sandra Day O'Connor once visited. It was also the set for the television movie "What Love Sees."
Don't you deserve the same care when buying and selling high-end property in San Diego? Sure you do. Let us help you with your real estate transactions in the San Diego area.
Historic Coronado Mansion Sold After Three Generations With Same Family | NBC 7 San Diego